JOIN THE DESIGN-A-DAY CLUB AND GET
---
Access to a SECURE Members' Area

A NEW Design EACH DAY

Top Quality, EXCLUSIVE Designs

HUGE Savings $$$

Commercial Use Rights INCLUDED*

The Ability to CANCEL at ANY Time**
*Designs MUST be altered before use. Templates may be used as-is with altered designs added.
**Pro-rated refunds ONLY, and access to the membership site is REVOKED once you've cancelled.
K.M. Holm Write Hounds Publishing
I was very impressed with the quality and variety of the designs that I received. They ranged from simple designs that could be completed in one sitting, to highly intricate patterns on which one could spend many happy hours. The quality was very high and the designs were unique and lovely. I am very happy with my purchase and feel that I received great value for the small investment. I look forward to more designs from this talented artist.
---
SIGN UP NOW AND GET YOUR FIRST DESIGN!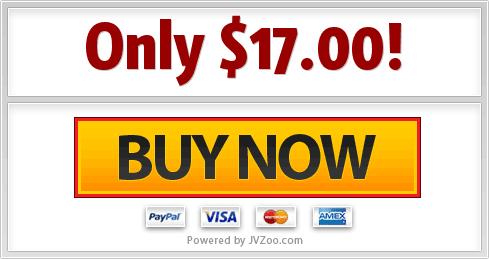 DON'T MISS OUT ON HUGE SAVINGS!
Design-a-Day Club
30 Designs = $17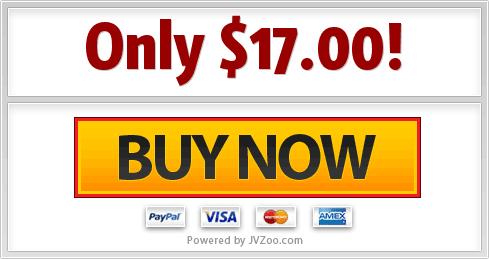 ​
I must confess to being truly amazed at the quality of all the illustrations. Why she would let these go for such a low price is beyond me, but I'm very glad that I took advantage of the offer when it was presented to me. I have been aware of Shawn and her work for quite a while and have always been impressed with her attention to detail and quality. You won't go far wrong in buying anything that she offers for sale!
Dave Everett Coloring Book Monthly
---
---
I want to offer the BEST possible commercial use license while still making it EASY for everyone to use these designs on MULTIPLE platforms, including Amazon and CreateSpace. I came up with a SIMPLE way to make that happen. All you have to do is ALTER the designs using ANY ONE of the techniques I teach in my More Than Mandalas course, and you're good to go. (Templates can be used as-is once altered designs are added to them.)

This SIMPLE requirement means EVERYONE can make use of ALL of the Design-a-Day Club designs in their own books and projects without being worried about exclusive content.

There are very few restrictions beyond that single requirement.
---
YES
CAN BE Altered and Used in Your Own CreateSpace Books
CAN BE Altered and Used in Your Own Projects
CAN BE Altered and Used on T-Shirts, Mugs, Mouse Pads, and Other Similar Items.
CAN BE Altered and Used on Your Own Web Site(s)
In other words, once you alter these images, you can use them in just about any of your own projects!

NO
Cannot RESELL, REDISTRIBUTE, or GIVE AWAY Original Designs or Templates
Cannot Use Original DESIGNS or TEMPLATES As Is
Cannot Be Used As-Is or Altered in Client Projects
Put simply, the Design-a-Day Club designs & templates are BASE DESIGNS that normally cost $20+ EACH.
As a member, you'll get the SIMILAR Top-Quality, Commercial Use images for $0.57 each.



THAT'S A SAVINGS OF OVER $19 PER IMAGE!
Is This PLR (Private Label Rights) Content?
Can I Use These Designs in My Commercial Projects, or Does That Cost More?
Do I Really Get a New Design Every Day?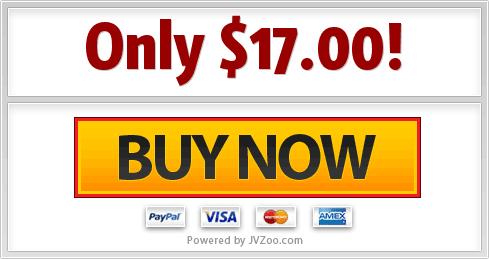 ---
Powered by WishList Member - Membership Software